Startling Regional Team Updates
Scarily good regional developments
BBN Collaboration excalates!
Last month we introduced our plans for more regional team strategies based around new business and other topics with more regional relevancy.
With smaller teams of partners, we've seen collaborations and communication escalate to an all time BBN high.
BBN APac have completed key target lists, joint credentials and case studies, and created a good foundation to begin outreach to prospective clients for BBN in the APac region. Successes have included collaborations between McCorkell, ImpactM and GetIT. There have been some small projects secured between INL and Fifth Ring. And, the biggest success, so far, is the securing of the Yokogawa account between ImpactM, GetIT and Fifth Ring. They also have a couple of interesting opportunities that are currently being evaluated.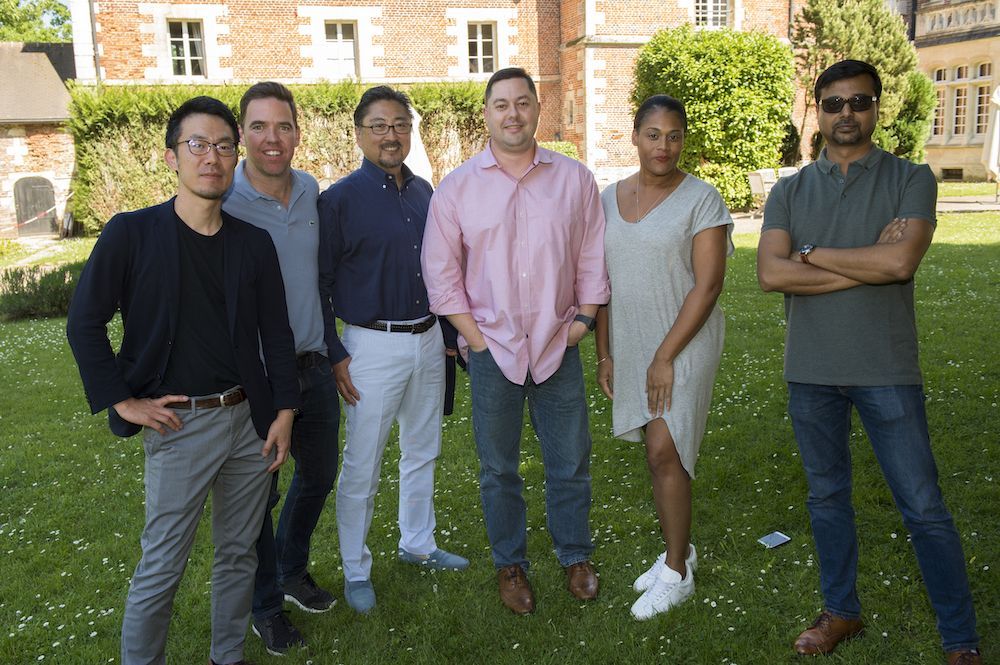 These are great achievements, considering this partnership was only fully formualised in May at the owners' Conference. Next step plans are to conduct some marketing and outbound call activity, which will help kickstart conversations with potential clients.
BBN Nordics had our four Nordic partners, A plus M, Iteo, ID BBN and cylindr meet With Clif from BBN Central in Stockholm for their kick-off meeting in early September. Since then they have developed their Value Proposition and are working on their regional credentials, webpage, marketing strategy and collaterals.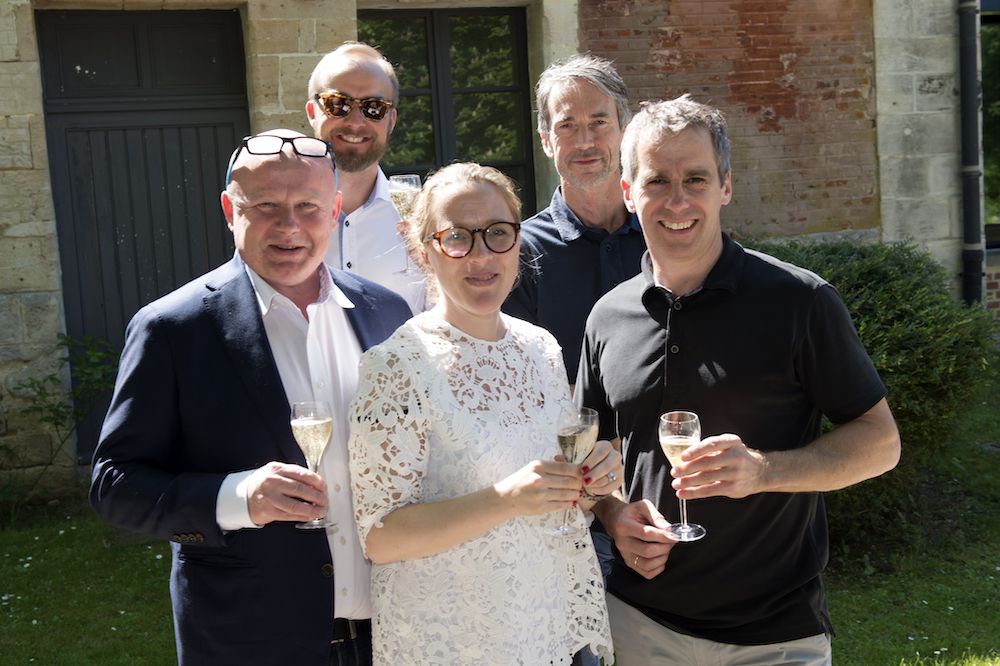 Our European partners continue to have regular monthly calls on business opportunities, but are yet to formulise their regional approach to date.
Partners in the Americas are considering their approach to regionalisation and how best to collaborate on a regional level.