BBN Webinars
Learn more with BBN's monthly webinars. Webinars are open to all our BBN colleagues and are a mix of specialist topics, agency partner credential presentations and training sessions. Be sure to check out Inside Scoop every month and the Hive webinar calendar.
Simulated Live Webinar on-demand
Bathco - a winning pitch
Rich Thomas from INL shares the winning pitch and proposal that recently won them the Bathco account.
Webinar invitations are sent out before the live event requesting participants to register via our Go-To-Webinar platform. Once registered, you will be sent connection details and be sent reminders 1 day and 1 hour before the start.
Another 'Simulated Live' webinar will be available on-demand for a month following the actual live broadcast so that attendees who could not attend the live webinar can watch it at a time that suits them.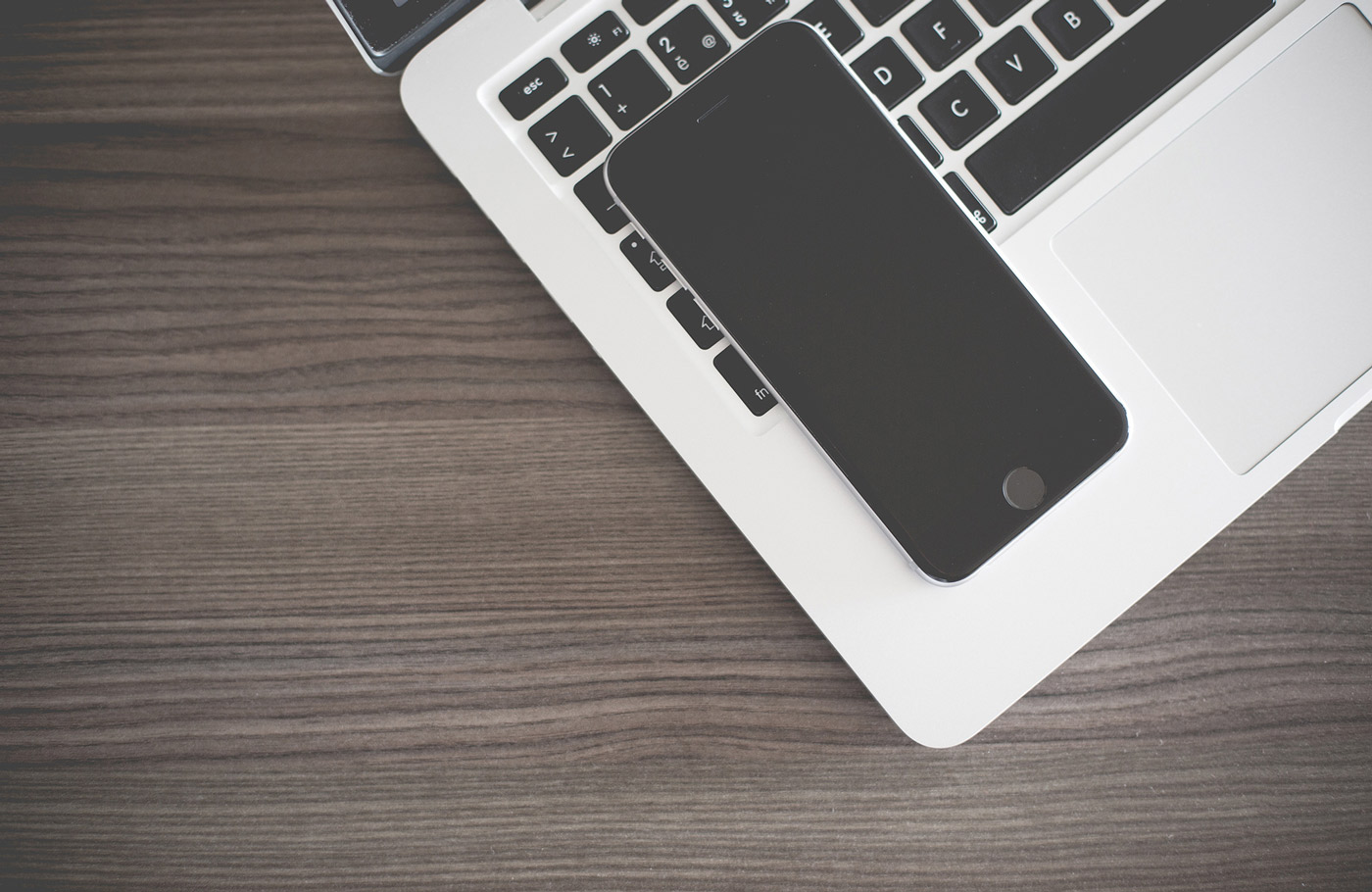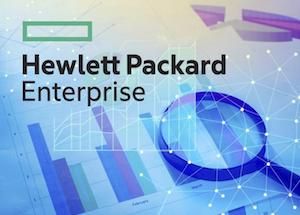 A Winning Pitch - HPE
30 July
Marcel Castro from Marketlogic will present their winning pitch to HPE
Timings:
Houston / Milwaukee (CDT) - 8am
Miami (EDT) - 9am
Rio (EDT) - 10am
London (BST) - 2pm             
Rest of Europe (CEST) - 3pm
Finland (EEST) - 4pm
Singapore (SST) - 9pm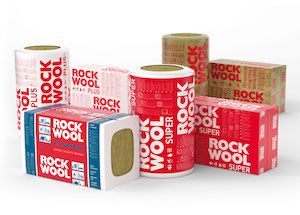 A Winning Pitch - Rockwool
8 August
Cos Mingides will present the winning pitch to Rockwell that True won recently.
Timings:
London (BST) - 10am
Rest of Europe (CEST) - 11am
Finland (EEST) - 12pm
Singapore (SST) - 5pm
Sydney (AEST) - 7pm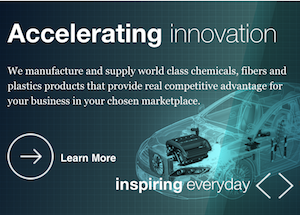 Ascend - A case for BAM / BLI
15 Aug
This webinar case study will cover elements of brand development, BAM and BLI.
Timings:
Houston / Milwaukee (CDT) - 8am
Miami (EDT) - 9am
Rio (EDT) - 10am
London (BST) - 2pm             
Rest of Europe (CEST) - 3pm
Finland (EEST) - 4pm
Singapore (SST) - 9pm
Webinar recordings available on BBN's GoToStage:
Just visit our webinar stage to watch any of the recordings below:
Hive training
Agency credentials webinars from Fifth Ring, True, Marketlogic and cylindr
Winning pitch presentations for Bathco & HPE
Programmatic advertising
Account Based Marketing
UX Design guidlines for attracting & retaining B2B audiences
Creative Callibration
App development for sales teams
Marketing Intelliegence