BBN Webinars
Learn more with BBN's monthly webinars. Webinars are open to all our BBN colleagues and are a mix of specialist topics, agency partner credential presentations and training sessions. Be sure to check out Inside Scoop every month and the Hive webinar calendar.
NEXT Webinar - 12 September 2018
Account Management Task Team Update
If you are a project manager, an account manager, an account director or an account executive, you'll be eager to attend this webinar by task team leader, Carola Hecker, to learn about some important updates to the BBN account management toolkit.
Webinar invitations are sent out before the live event requesting participants to register via our Go-To-Webinar platform. Once registered, you will be sent connection details and be sent reminders 1 day and 1 hour before the start.
Webinars will be broadcast once live and then will be available on-demand via our GoToStage Webinar channel.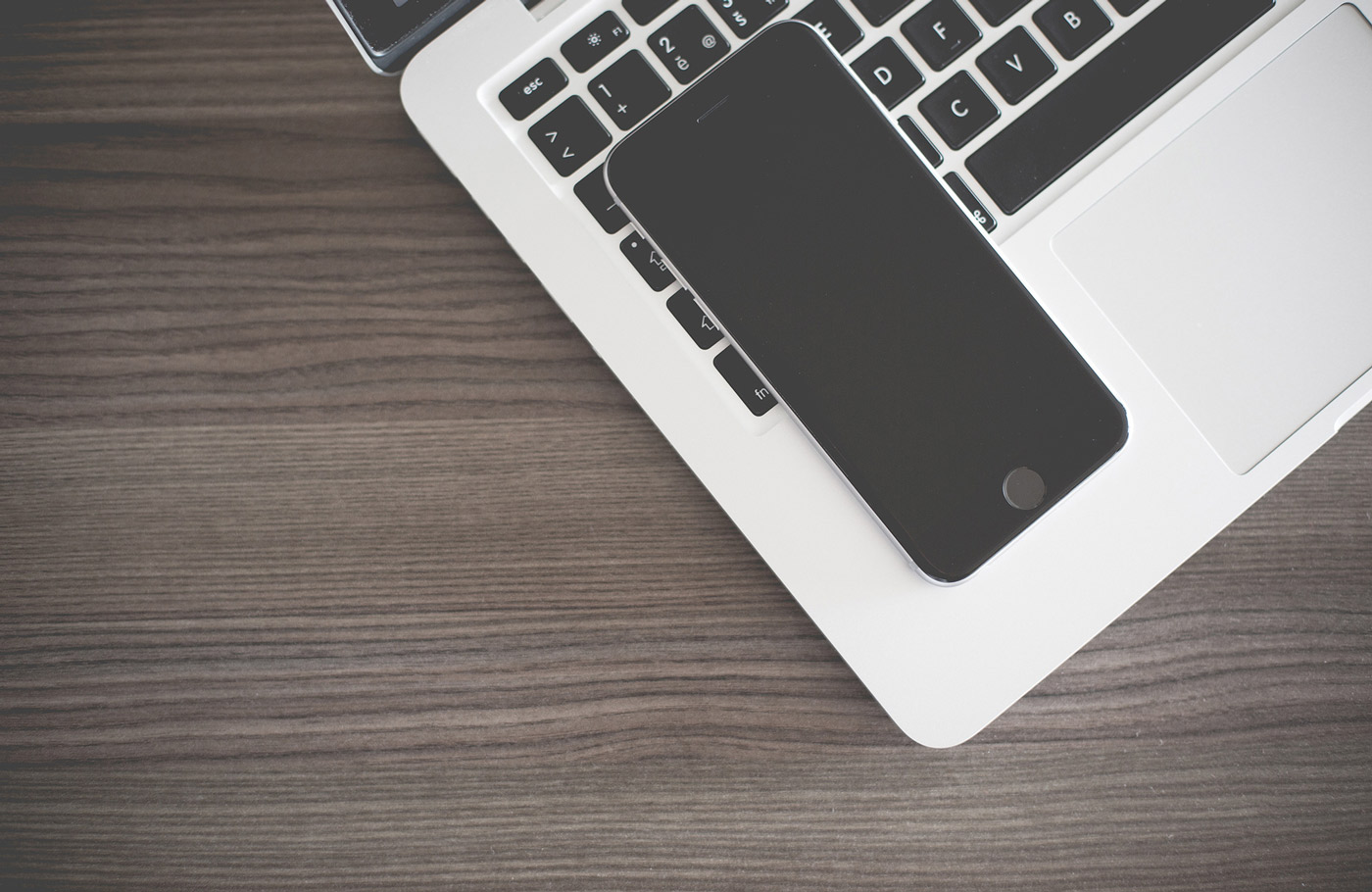 Webinar recordings available on BBN's GoToStage:
Just visit our webinar channel to watch any of the recordings below:
Winning pitch presentations for Bathco, HPE, Rockwool & John Deere
Ascend Performance Materials - A BAM & BLI Case
Hive training
Agency credentials webinars from Fifth Ring, True, Marketlogic and cylindr
Programmatic advertising
Account Based Marketing
UX Design guidlines for attracting & retaining B2B audiences
Creative Callibration
App development for sales teams
Marketing Intelliegence