BBN Events & Meetings
Upcoming events for 2018 in Milan
BAM Masterclass
18-19 September 2018
SPECIAL OFFER:
€500 discount for a second delegate.
Every BBN agency promotes and practices strategy as part of its service offering. Even if your agency is already doing a good job selling and developing strategy, this BAM training program will provide an opportunity to improve your performance.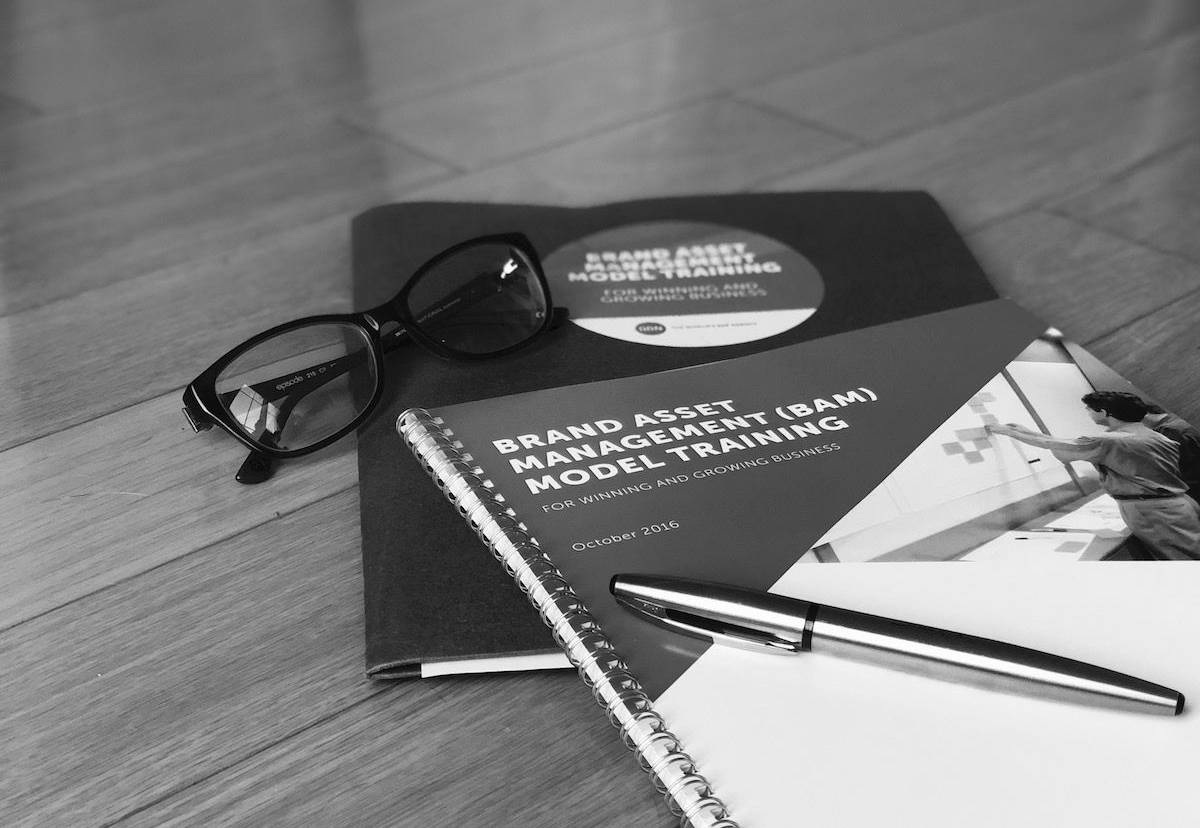 The BAM model brings together the best thinking and best practices from top BBN strategists around the world — it has been continuously refined over a period of 10 years. It is the most highly developed set of processes and tools ever created by BBN, and it has been proven effective in B2B engagements all over the world. This BBN training will help you become familiar with the BAM elements most commonly used and most effective in practice so you can take full advantage of this asset to win and grow business.
To book a second delegate send an email to Grace
BBN Academy
20-22 September 2018
We are pleased to announce that this year's BBN Academy will be in Milan, Italy. Taking place slightly earlier in the year will mean attendees can take advantage of the warmer weather at La Cascina Erbatici. This will immediately follow the BAM Masterclass.
The ideal candidate will benefit both from a broader understanding of the Navigator methodology and how the different aspects fit and work together along with an invaluable international networking opportunity and experience. So for example, people who are already specialists in one competence (like creative, or Account Management) will see the broader picture of how Navigator is applied and can add value at every level.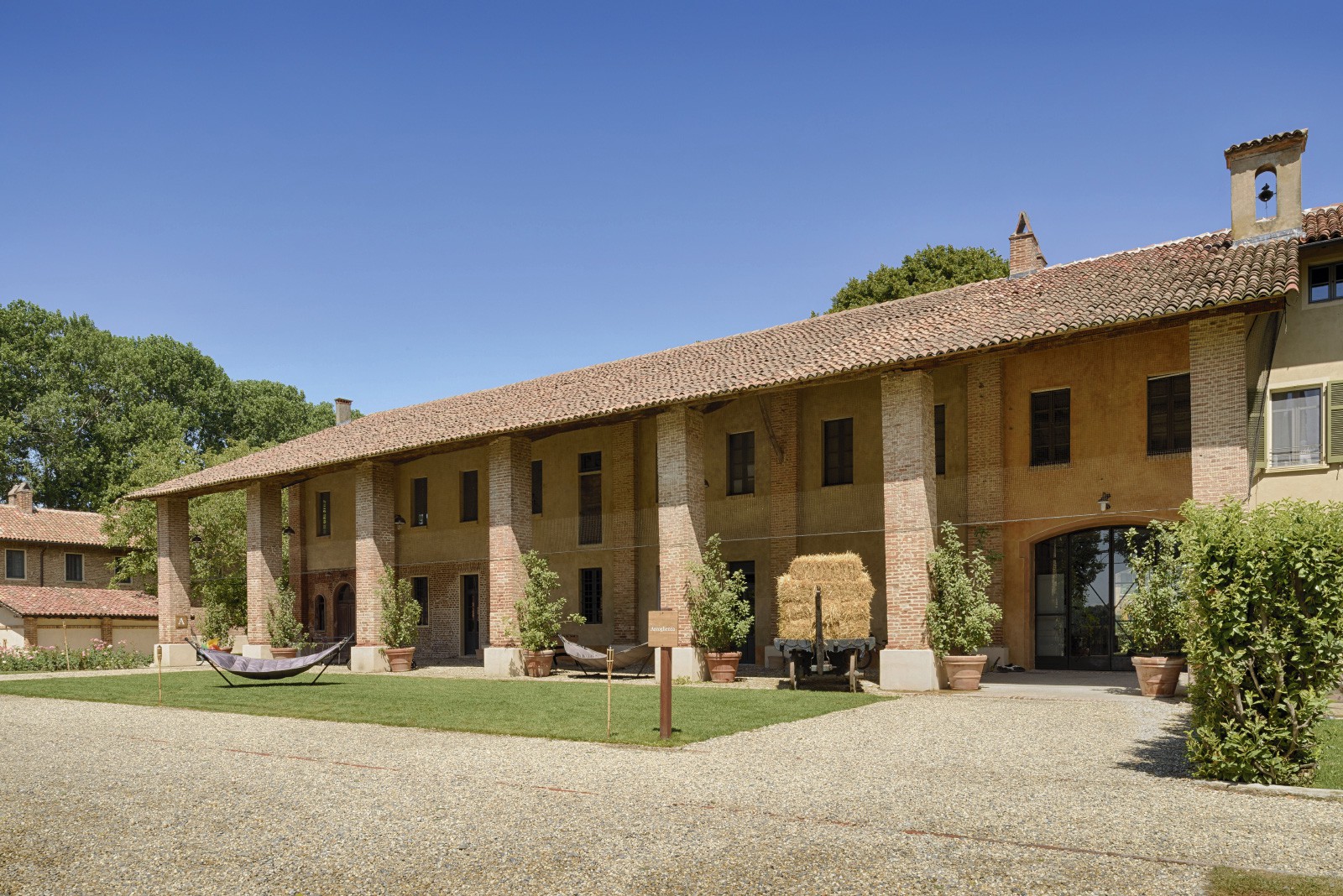 The academy program spans two and a half days of workshops and lectures, culminating with our Golden Bee Awards Gala Dinner on the Saturday evening. Attendees will be sent a welcome pack via email prior to the event.

You should note that those with who have attended academies before in 2017 and 2106, will have less to gain from a learning perspective, as we are repeating the same successful structure as in previous years. Of course the international networking benefits will always be there.
Here is some of the feedback and outcomes from last year's Academy:
"I now have an appreciation for placing more emphasis in the strategy and foundation prior to launching into execution"

"The academy has helped me to understand the strategic aspects of marketing and connect with people from all over the world who share a similar background"

"We are now implementing better processes for both briefing in work and quickly planning campaigns and operationalizing ideas"

"Really developing a stronger creative supported by solid strategy work. Even on smaller scale client budgets, just taking the time to deep dive to get to solid strategic position and consideration of the entire funnel has helped to produce more insightful and highly targeted creative."

"Currently optimizing/re-thinking our whole pitch-process - like building interdisciplinary special-teams for each pitch (to create a BLI together in a short amount of time), similar to the BBN pitch-teams did at Academy."

"It has had a big impact. Me and my team are using The C-Map methodology in almost every job. Also, in our presentations and pitches, we explain that we have access to the Navigator, and that' it's a global methodology tested and used by all BBN agencies. I think that makes a lot of difference"