BBN Academy
2018 Academy in Milan, Italy
BBN Academy
20-22 September 2018
This year's Academy was another resounding success, not only for our partipants, but also for guest client Expro, who will now benefit from some of the excellent Big Long Ideas our teams created over the three days in Milan.
Participants benefited from a broader understanding of the Navigator methodology and how the different aspects fit and work together along with an invaluable international networking opportunity and experience. Individuals from 17 of our partners got to see the broader picture of how Navigator is applied and can add value at every level.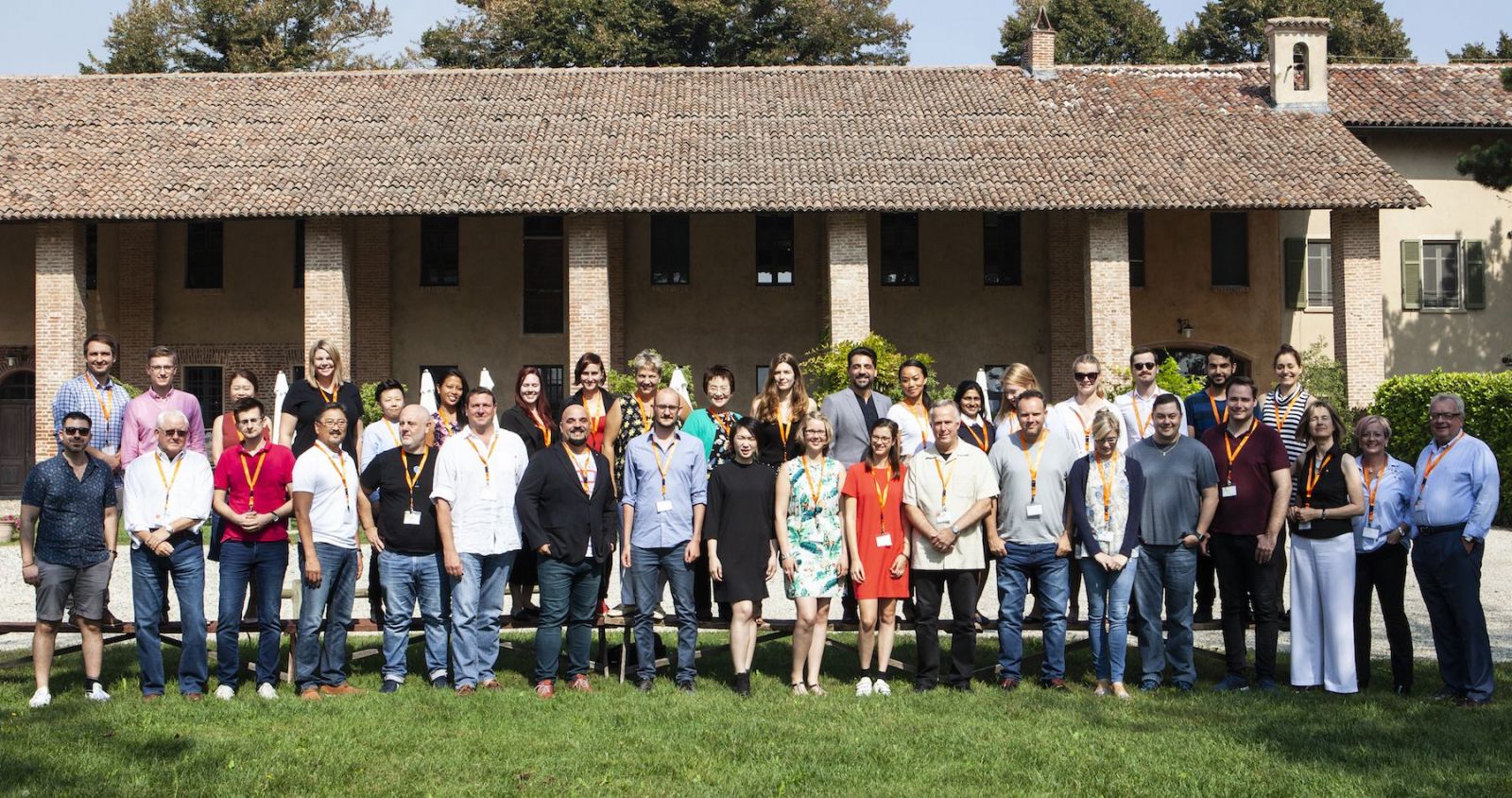 The academy program ran for two and a half days which included team workshops and lectures and culminated with our Golden Bee Awards Gala Dinner on the Saturday evening.
After pitching their Big Long Idea to the 'client' on Saturday 'The Flow' team impressed the judging panel the most and took home the trophy for Winning Pitch.