BBN BAM Masterclass
2018 BAM Masterclass Milan, Italy
BAM Masterclass
18-19 September 2018
Recently outside Milan, Italy at La Villa Gallarati Scotti, Rodger Jones and Curtis Gorrell from Bader Rutter led a two-day, in-depth and intense, structured training session around one of BBN's flagship methodologies - Brand Asset Management (BAM).
Seven BBN marketing colleagues converged outside Milan from Australia, Denmark, France, Japan, Mexico, Singapore, and Switzerland.
They learned how to break each BAM module down and understand its purpose and how to execute that module, were shown real-life examples of the modules and tools in action and then practiced on a real client.
One participant noted at the close, "This session was on the level of a recent MBA class I took." Through this master class, we are training a whole new group to go forward and build brands around the world with the BAM model.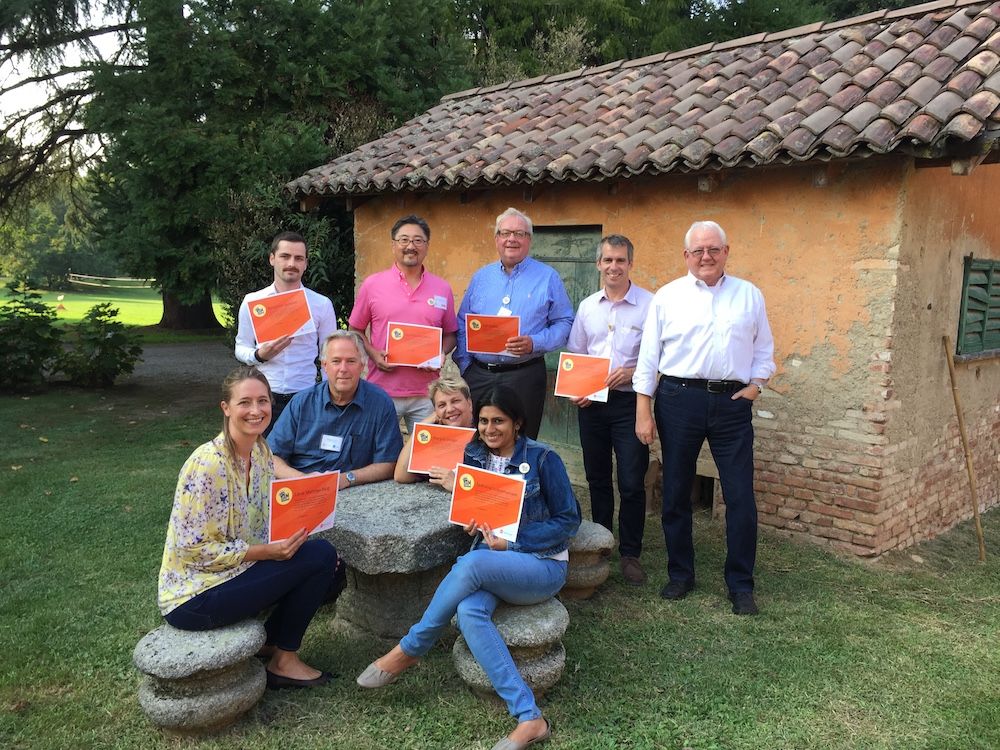 The BAM model brings together the best thinking and best practices from top BBN strategists around the world — it has been continuously refined over a period of 10 years. It is the most highly developed set of processes and tools ever created by BBN, and it has been proven effective in B2B engagements all over the world.