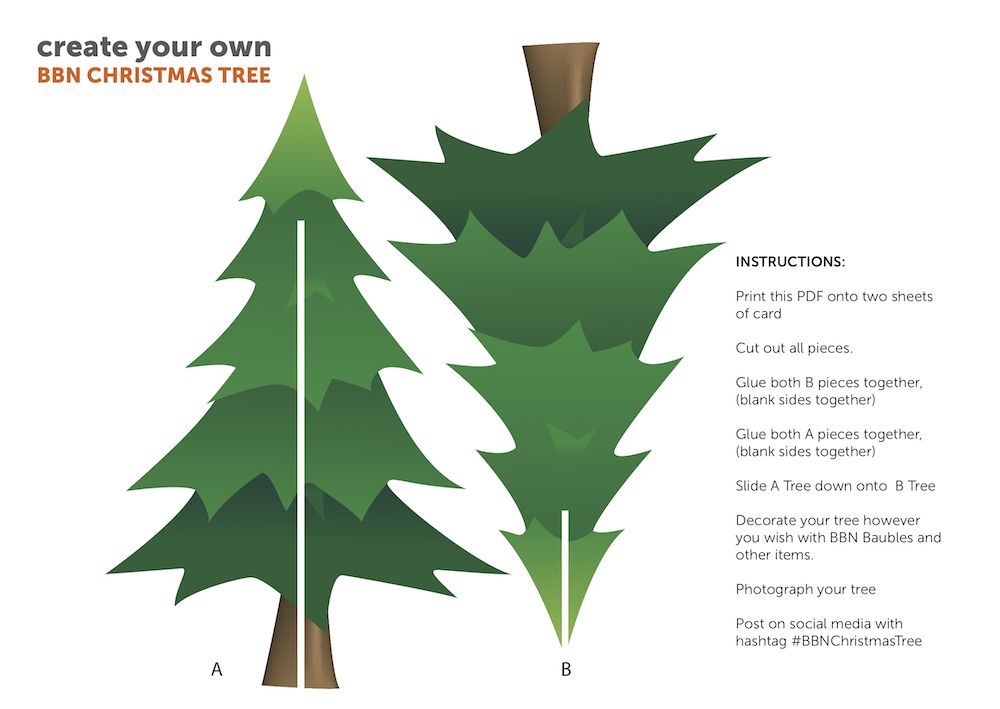 Rocking around the (BBN)
Christmas Tree
Join us for some festive fun with an attempt to create a forest of BBN Christmas Trees across social media and across the globe to help Children in Need.
Download your tree kit via the link below, print and assemble. Then decorate and photograph your tree to post on social media with Hashtag: BBNChristmasTree
FOR EVERY CHRISTMAS TREE CREATED AND SHARED ON SOCIAL, WE'LL DONATE £5 TO CHILDREN IN NEED. MERRY CHRISTMAS!
A few special messages from around BBN