BBN Expansion
BBN is growing...
NEW Partner agency in Spain
We are pleased to officially announce that we have a new BBN partner agency in Spain.
The Marketing Hub is a native digital B2B marketing agency, specializing in the management of sales and marketing programmes for  global leading technology companies, telecommunication carriers and software start-ups. 
This young, dynamic and ambitious agency, led by partners Pedro Guillen and Manuel Tello, has developed innovative digital marketing services and has a diverse and talented team consisting of digital marketing strategists, social media experts and demand generation specialists. They are keen to bring the power of new AI technologies to their portfolio of marketing services.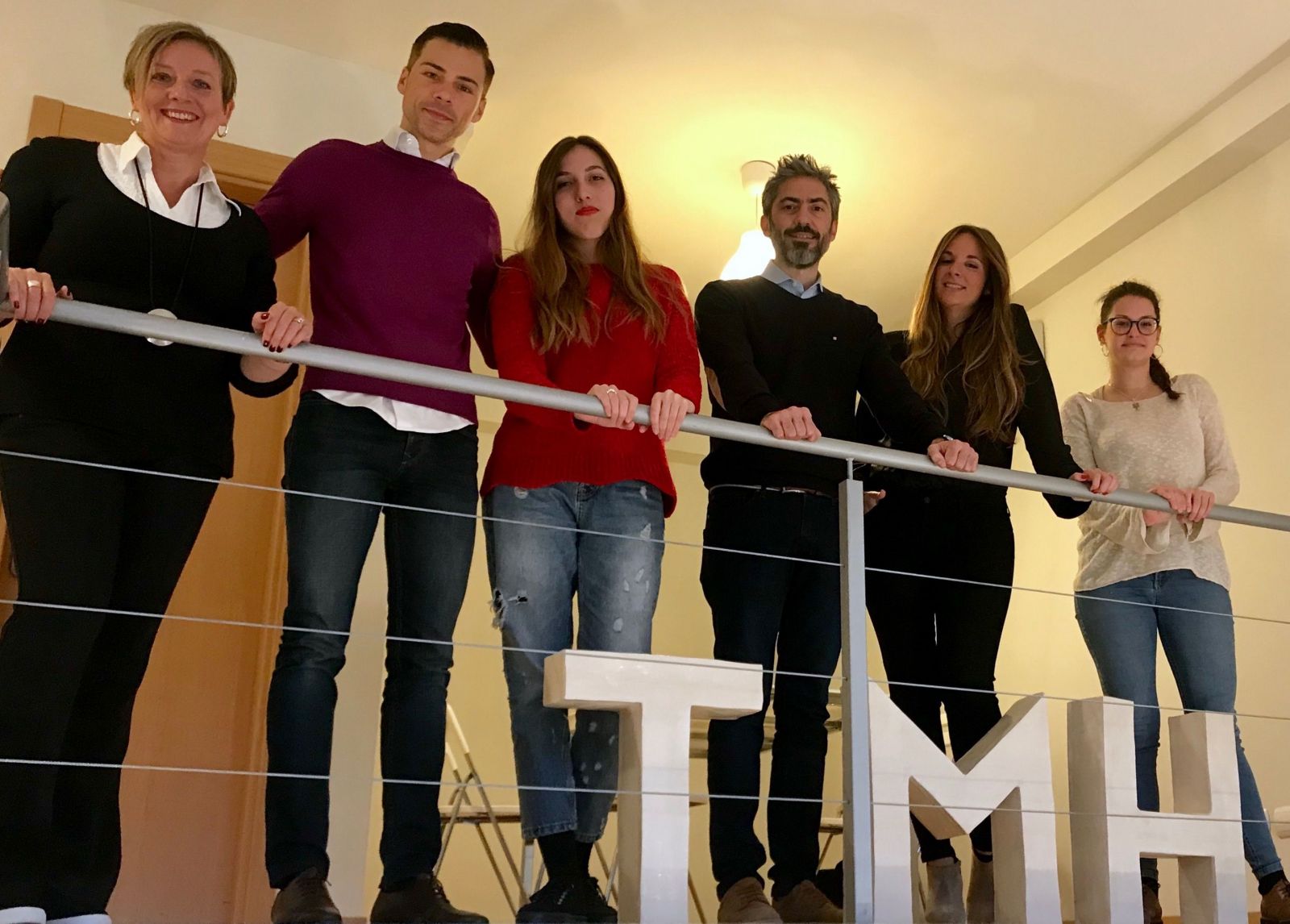 Pedro Guillen, was previously Country Managing Director at Expandi Group for 8 years and for the last 3 years he was also Vice President, Global Accounts. A highly skilled executive, with an entrepreneurial spirit and over 18 years of experience in Marketing, Sales and Business Management and Development working within international teams.
Manuel Tello, was previously head of the Expandi Hub in Madrid, responsible for the Call Center operations & quality control, managing +100 telesales/telemarketing multilingual teams for outbound and inbound B2B operations. Delivering custom calling programs to help top IT customers to increase their pipelines, extend market interactions, and develop their channel. Responsible for the execution of the Expandi Group multi-country Digital & Social campaigns, Account Based Marketing, and Marketing Automation campaigns.
Marta Pascual Cortés was previously a digital strategist and senior marketing services & operations manager at Expandi Group and now heads marketing strategy at The Marketing Hub along side Pedro & Manuel.
Check out their website:

Key Principals' LinkedIn Profiles:
Their BBN Coordinator is still to be assigned.
Please join me in welcoming Pedro, Manuel and their team to the BBN Family! 
NEW Strategic Partner in UK
We are also pleased to welcome our new strategic partner Ceem.
Ceem is a patent pending, first-to-market technology platform that delivers personalised and measurable live action video communications at scale. Individually tailored to each and every contact in a database. Ceem believe that achieving meaningful reach and engagement, personalised, live-action video messaging is the most effective and most cost efficient solution, delivering unprecedented ROI. Ceem is committed to connecting authentically with audiences around the globe, to support and exceed its customers' business growth objectives and goals.
Check out their website:
Web: https://www.ceem.com/

Simon Mellamphy - Co-Founder & CEO
https://www.linkedin.com/in/simon-mellamphy-a0189a4b/
E: simon.m@ceem.com
Direct: +44(0)7880 731615

Further details and introductions to Ceem are coming to a theatre near you soon!