BBN Events & Meetings
Upcoming events for 2018 in Milan
BAM Masterclass
18-19 September 2018
Every BBN agency promotes and practices strategy as part of its service offering. Even if your agency is already doing a good job selling and developing strategy, this BAM training program will provide an opportunity to improve your performance.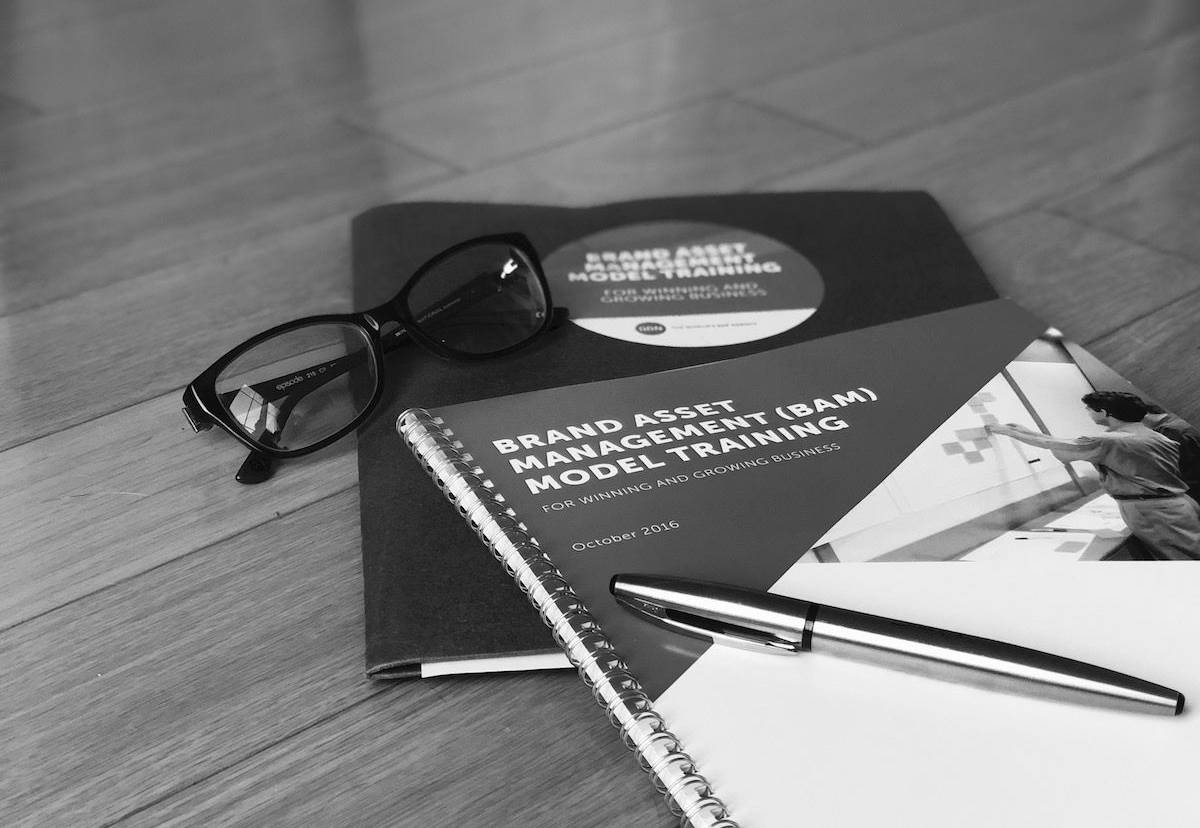 The BAM model brings together the best thinking and best practices from top BBN strategists around the world — it has been continuously refined over a period of 10 years. It is the most highly developed set of processes and tools ever created by BBN, and it has been proven effective in B2B engagements all over the world. This BBN training will help you become familiar with the BAM elements most commonly used and most effective in practice so you can take full advantage of this asset to win and grow business.
Deadline for Masterclass bookings is 30 June '18.
BBN Academy
20-22 September 2018
We are pleased to announce that this year's BBN Academy will be in Milan, Italy. Taking place slightly earlier in the year will mean attendees can take advantage of the warmer weather at La Cascina Erbatici. This will immediately follow the BAM Masterclass.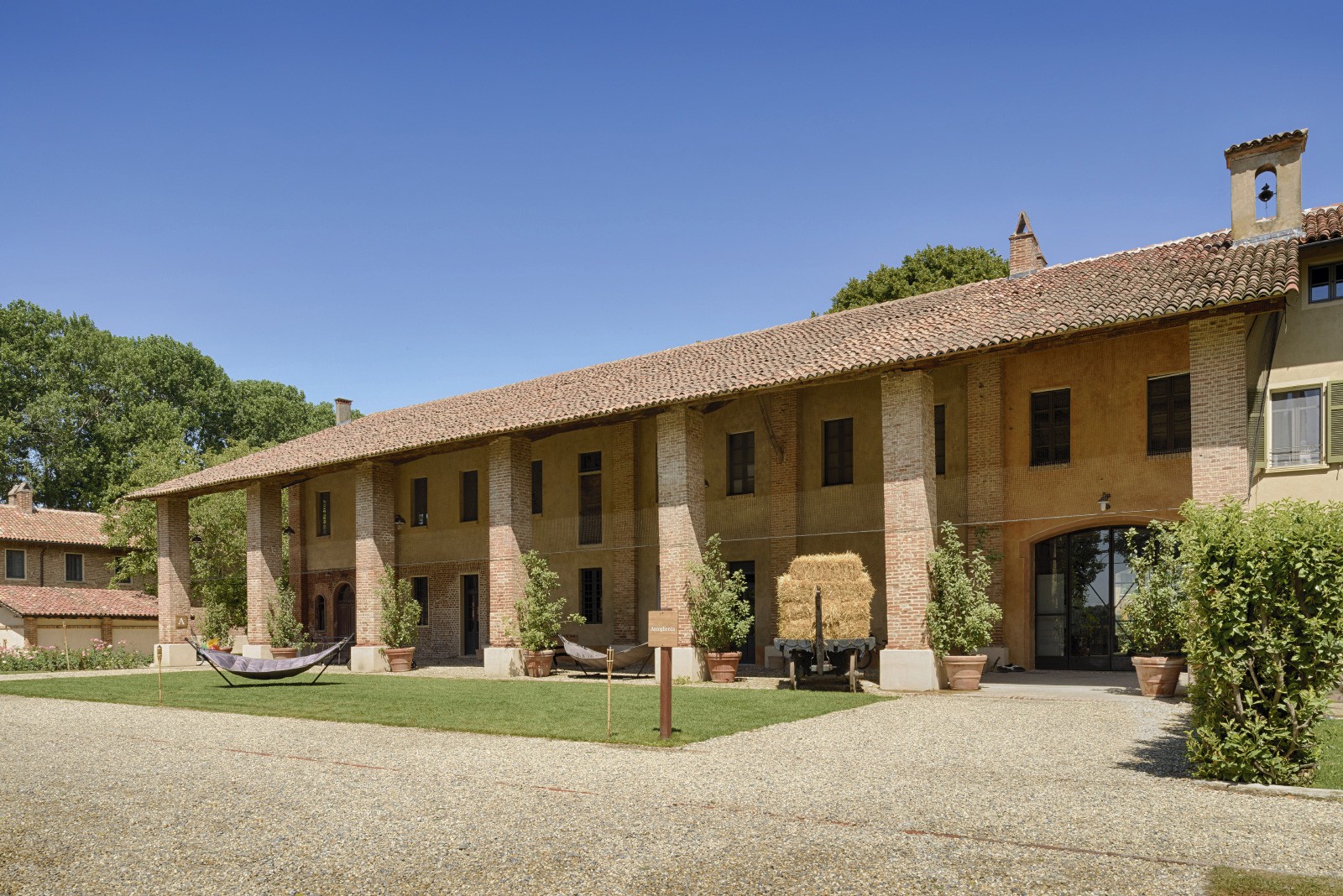 More information will be provided to partners before the end of June. The academy program spans two and a half days of workshops and lectures, culminating with our Golden Bee Awards Gala Dinner on the Saturday evening.
Attendees will be expected to arrive no later than the morning of 20 September to commence the program at 12.30pm and then depart on Sunday morning after breakfast.
We look forward to seeing you there!
Deadline for Academy bookings are 15 July '18.