BBN Champions
Welcoming new BBN Coordinators
A Big thanks to our departing coordinators
We say goodbye and a big thank you to a couple of coordinators this month. Ray Addison from Fifth Ring, who won 'Coordinator of the Year' in the 2016 Golden Bee Awards, leaves for pastures new while Aimee Price, based in houston, takes over as Ffth Ring's coordinator. Rich Thomas, INL's founder and CEO who assumed the coordinator role during INL's first year as a BBN partner, now hands the role to Maxime Bouchard, who is already a member of the Account Management task team.
Welcome to our new coordinators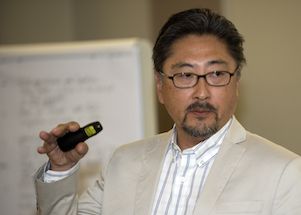 Kennosuke Saito
Ken has developed strong capabilities in digital/data marketing including marketing automation and machine learning through his work at Wunderman, OnChannel, and MediaCom. He now drives ImpactM's business expansion focusing on the collaboration with BBN and is currently the main point of contact for our new Japanese partner.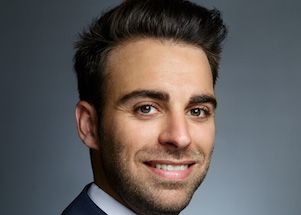 Maxime Bouchard
Maxime has dual British and Canadian citizenship and grew up between France and Switzerland. He spent his twenties studying Hotel Management & Marketing and working in high-end luxury, and then joined INL last year. Maxime works on a range of assignments but has a focus on digital projects from sales apps to social media and automated marketing.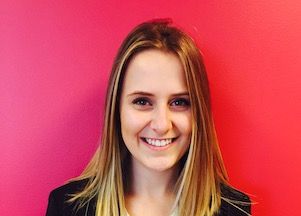 Aimee price
Aimee graduated from Texas Tech University in May 2017 with a bachelor's degree in Marketing. After completing her internship at Fifth Ring during the summer of 2016, Aimee took a full-time position as an Account Coordinator promptly after graduation. She has since been promoted to an Account Executive and has also taken on the role of BBN Coordinator for Fifth Ring.