BBN Webinars
Learn more with BBN's monthly webinars. Webinars are open to all our BBN colleagues and are a mix of specialist topics, agency partner credential presentations and training sessions. Be sure to check out Inside Scoop every month and the Hive webinar calendar.
Simulated Live Webinar on-demand
Programmatic Advertising
Richard Parsons from True explains programmatic advertising and why and how you should be selling it to your clients.
Webinar invitations are sent out before the live event requesting participants to register via our Go-To-Webinar platform. Once registered, you will be sent connection details and be sent reminders 1 day and 1 hour before the start.
Another 'Simulated Live' webinar will be available on-demand for a month following the actual live broadcast so that attendees who could not attend the live webinar can watch it at a time that suits them.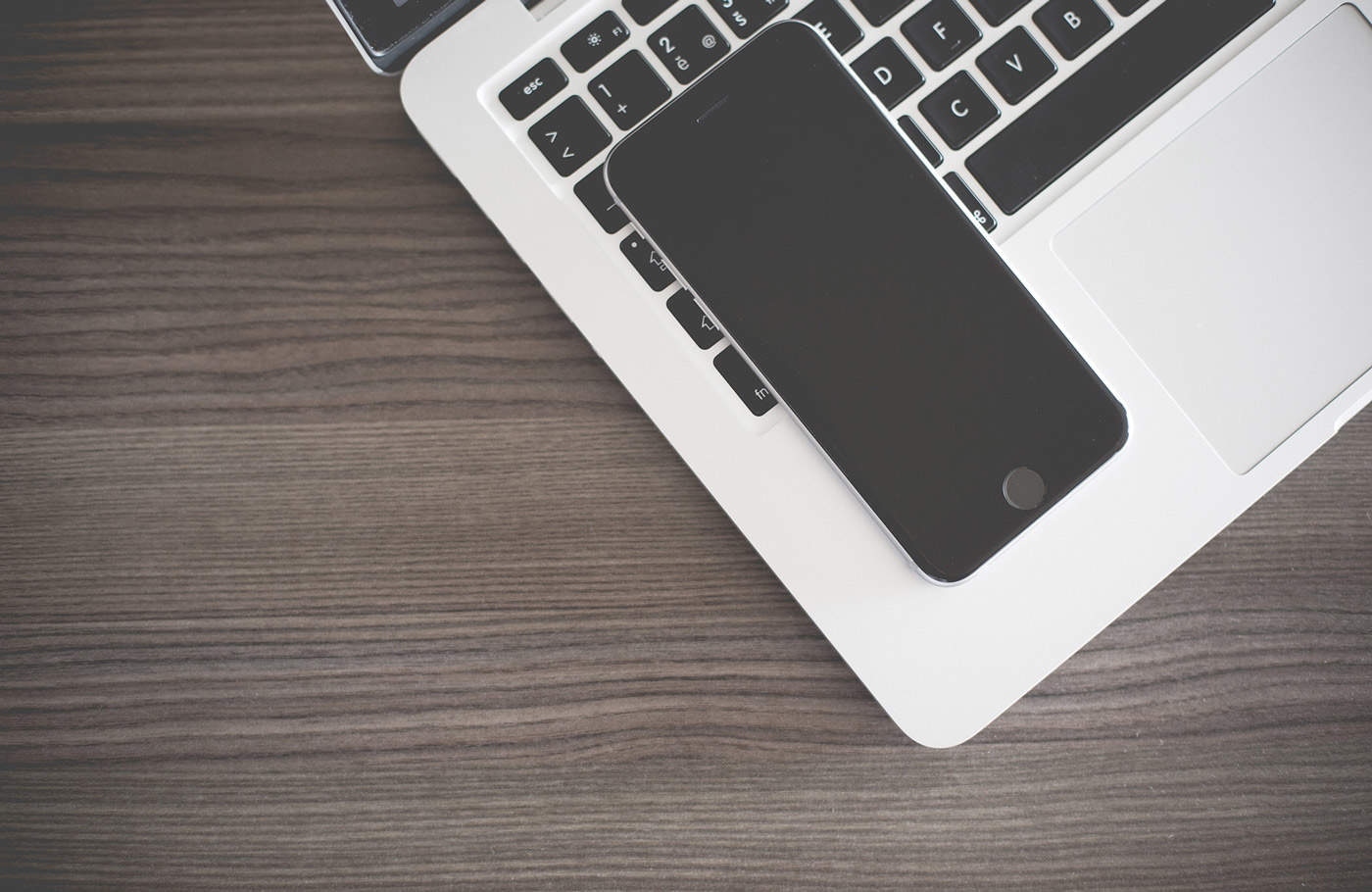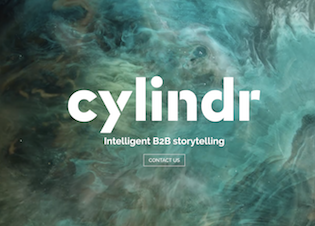 cylindr Credentials Presentation
25 April
cylindr will present their agency credentials to include examples from their portfolio followed by a Q&A session.
Timings:
London (BST) - 9am             
Rest of Europe (CEST) - 10am
Finland (EEST) - 11am
Singapore (SST) - 5pm
Sydney (AEST) - 8pm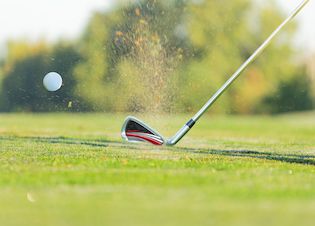 Pitch to Win
23 May
Clif Collier takes you through BBN's Pitch to Win approach and explains how using it could ensure your next business win!
Timings:
London (BST) - 9am
Rest of Europe (CEST) - 10am
Finland (EEST) - 11am
Singapore (SST) - 5pm
Sydney (AEST) - 8pm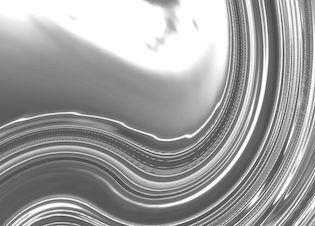 A Winning Pitch - Bathco
7 June
From an enquiry directly through the BBN website to the pitch that won a major new piece of business for INL in Switzerland
Timings:
Houston / Mexico (CDT) - 8am
Canada / Florida (EDT) - 9am             
Brazil (BST) - 10am
London (BST) - 2pm             
Rest of Europe (CEST) - 3pm
Finland (EEST) - 4pm
Singapore (SST) - 9pm
Webcasts available in The Hive:
Programmatic Advertising
Account Based Marketing

201

8 Design Trends
True Credentials presentation
Marketing Intelligence
App Development for Sales
Fifth Ring Credentials presentation
Creative Calibration
UX Design for B2B audiences
A/B Testing
Contact Centre