BBN Expansion
BBN is growing...
NEW Partner agency in Japan
We are pleased to officially announce that we have a new BBN partner agency in Japan.
We have been in discussions with ImpactM for some time after an initial introduction from Anol Bhattacharya at GetIT Comms.
Kennosuke Saito (Ken), ImpactM's General Manager and Fukao Takayuki (Head of Marketing & Sales) will both be attending the Owners' Conference in May, so a great opportunity for other owners to meet two of ImpactM's key senior team.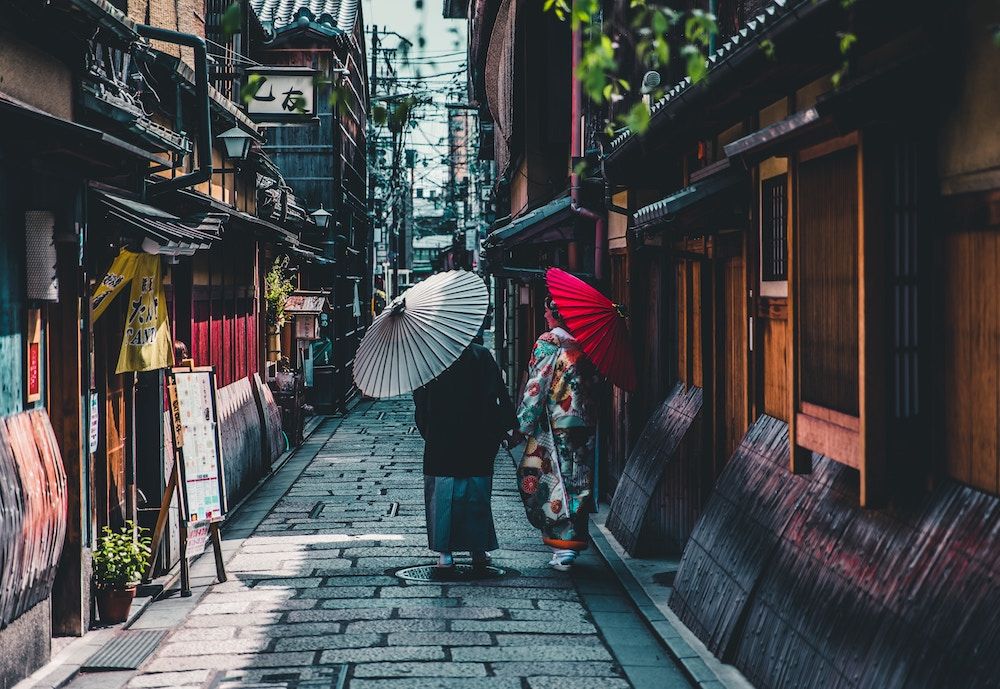 Based in Tokyo, ImpactM was established in 2010 as a channel marketing agency for IBM. Since then they have expanded their service offering and client base considerably, with 90% of their business in the B2B sector and primarily in IT and telecoms. Clients include Microsoft, Oracle, IBM, Cisco, Salesforce and Microsoft.
Check out their website:
Key Principals' LinkedIn Profiles:
Kennosuke Saito: https://www.linkedin.com/in/kensaito/
Fukao Takayuki : https://www.linkedin.com/in/takayuki-fukao-b975265b/
Their BBN Coordinator is still to be assigned.
Please join me in welcoming Ken & Fukao and their team at ImpactM to the BBN Family.