BBN Webinars
Learn more with BBN's monthly webinars. Webinars are open to all our BBN colleagues and are a mix of specialist topics, agency partner credential presentations and training sessions. Be sure to check out Inside Scoop every month and the Hive webinar calendar.
Next Webinar
Wednesday, 7 March 2018 - Harnessing the Power of Account Based Marketing (ABM)
There's really no better time than now to start experimenting with ABM. In this webinar Anol Bhattacharya explains how this technique will improve your marketing campaigns.
If you missed Markus Schmitt's 2018 Design Trends webinar in January, then you can watch the webcast recording here in the webinar section of the Hive.
And if you didn't manage to attend one of the 20 scheduled Hive Training webinars in January and February, then you can also find the videos in the webinar section of the Hive.
Webinar invitations are sent out prior to the event requesting participants to register via our Go-To-Webinar platform. Once registered, you will be sent connection details and be sent reminders 1 day and 1 hour before the start.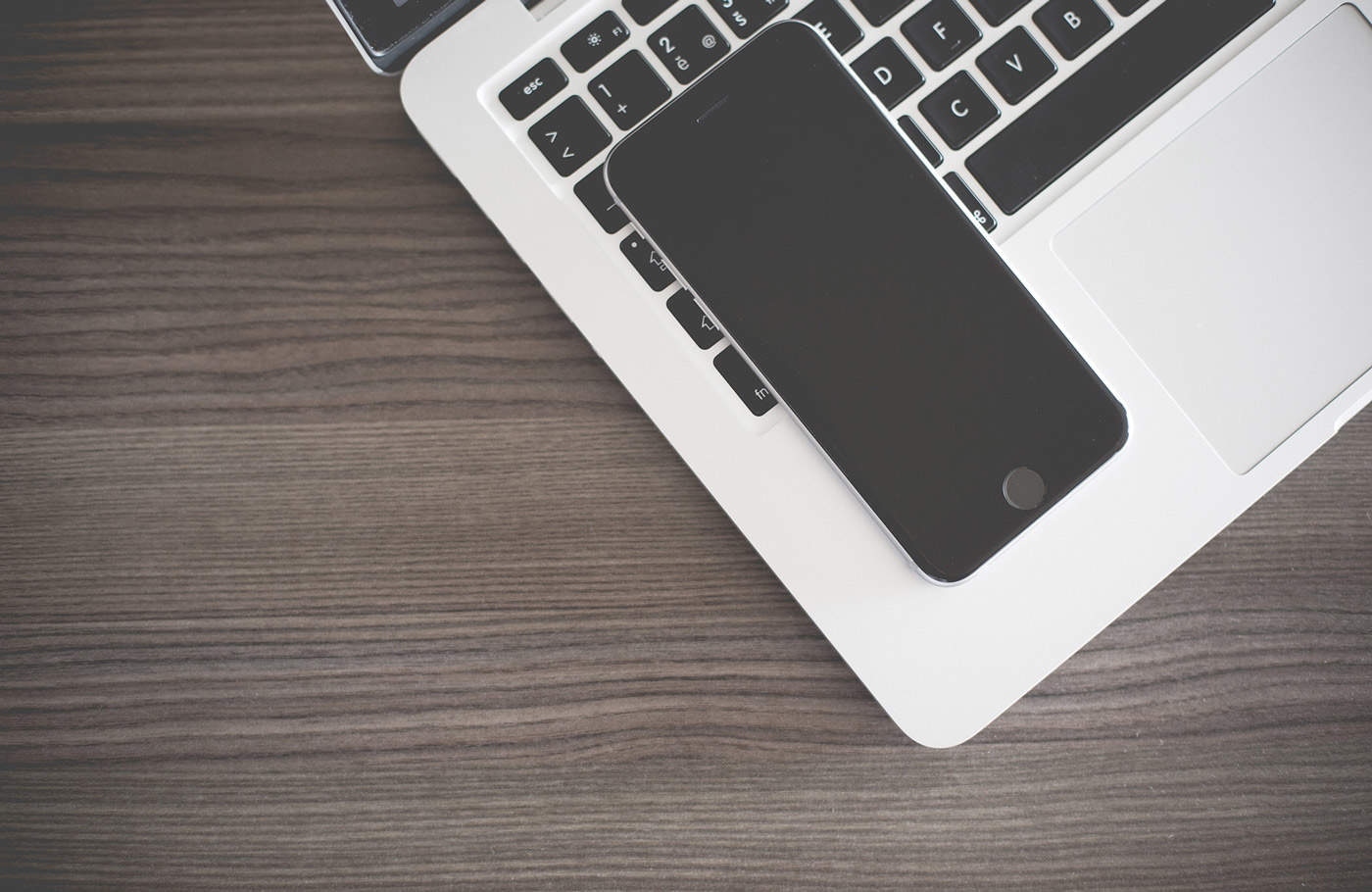 Other webcasts available in The Hive:
2018 Design Trends
True Credentials presentation
Marketing Intelligence
App Development for Sales
Fifth Ring Credentials presentation
Creative Calibration
UX Design for B2B audiences
A/B Testing
Contact Centre