BBN Expansion
BBN is growing... with new partner agencies and new strategic partners.
NEW Partner agency in Denmark
We are pleased to officially announce that we have a new BBN partner agency in Denmark.
Two of cylindr's founding partners, Jonathan Winch and David Hoskin, attended BBN's open day in Paris last October during our academy and were immediately struck by the highly collaborative nature of BBN. It was clear to us that cylindr had the passion, attitude and approach to add value to BBN. 95% of their business is international – their clients being primarily Danish-based or Danish-affiliated multinationals.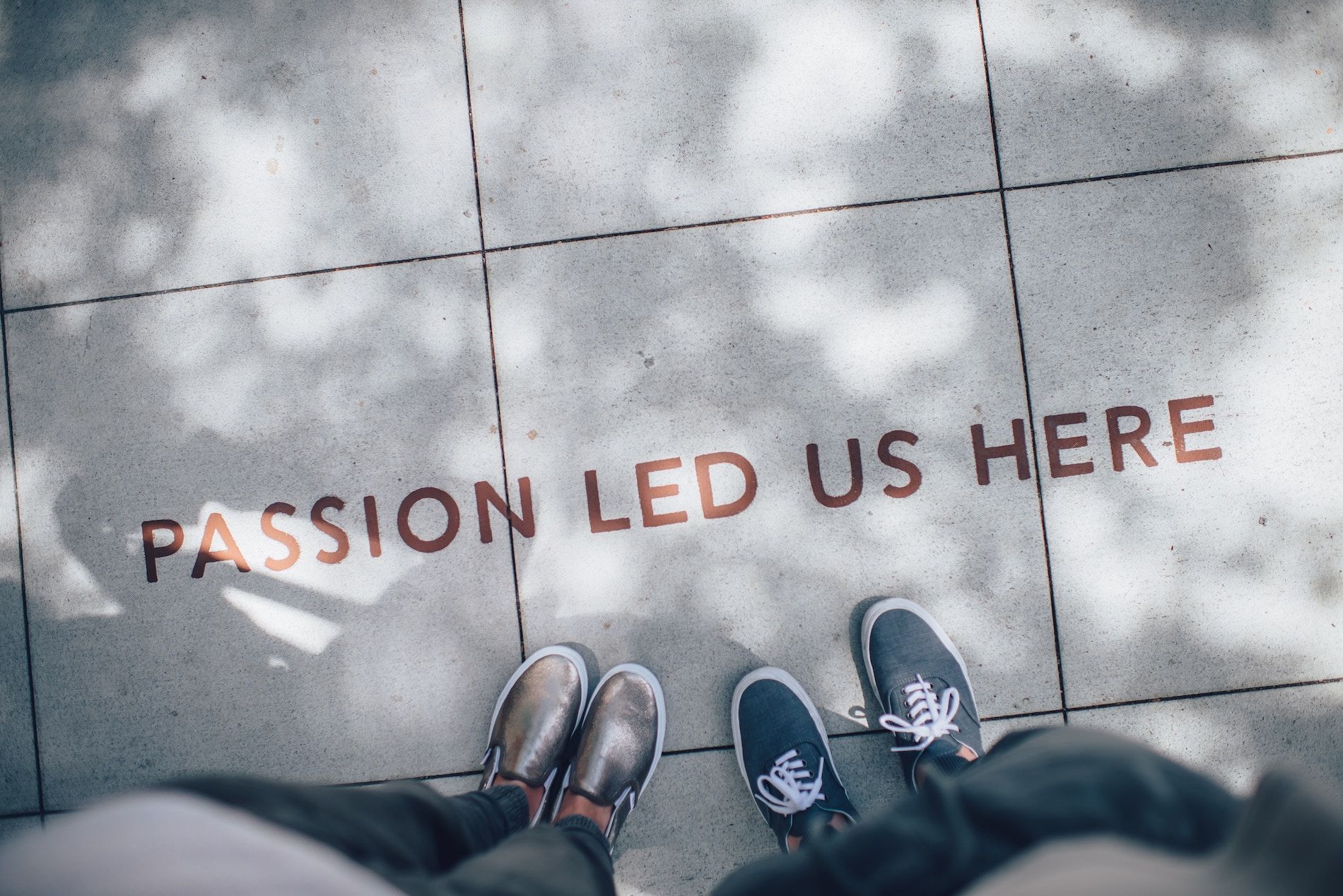 Based in Copenhagen and established in 2003, cylindr is a small, but growing, communications agency that has disproportionately large clients. Although they don't typically submit their work for awards, they have won the CSR reporting award for Danish companies twice (Danish Federation of Industry). Their top 4 clients have been with them from 4 to 14 years, which testifies to the quality of their customer experience.
They also have a B2B dedicated blog: 
When we asked their principal Jonathan Winch: "What are the main benefits you expect to derive out of being a member of BBN?", he responded with these three points:
The ability to lend power to our value proposition toward multinationals
The energy and opportunities we can extend to our growing staff from being part of a worldwide group of colleagues
The ability to use standardized IP for our processes
Please join me in welcoming Jonathan, David and their team at cylindr to the BBN Family.
---
New Online Publishing Strategic Partner
We have recently agreed an initial 3-year partnership with Instant Magazine, a company headquartered in the Netherlands
Instant Magazine is a cloud-based creative platform that simplifies the production of next-level interactive web content, allowing anyone with content to create and publish media-rich sales and marketing assets that feel fluid like native apps, but are built in HTML5 and work in any modern web browser. IM's content management platform is perfect for corporate brochures, product catalogs, interactive white papers, proposals and presentations, digital annual reports and customer magazines.


We have agreed that Instant Magazine will provide an extra (free) publication group for agencies own use when signing up for a license.

BBN agencies will also have the opportunity to become an Instant Magazine partner agency.



Our Contact: Roëll Bakker
Phone: +31 20 303 2822
Email: 

---
New Programmatic Advertising Partner
Agility allows clients to reach their target audiences, regardless of where they are, with highly targeted, real-time dynamic ads, leveraging it's cross-device, multi-tactic, online display advertising platform.
Each audience is custom built to maximize your client's ROI. Agility carefully build each campaign using unstructured data that is time stamped and relevant to the client's prospective customers.

Available 24/7, Agility Analytics provides advertisers with a real-time transparent view of all performance metrics.
One of Agility's most impressive offering is their geo-fencing technology. This will target people with display, native and video ads based on the places people are at or where they have been. By geo-fencing tradeshows or events, we can advertise to those who are most likely in your target market.

We have agreed that Agility will provide preferential rates for each BBN agency partner and will pay $5.00 per thousand ads or a $5 CPM, instead of $6.50.

Our Contact: Derek Johnson
Phone: +1 (385) 394-7149
Email: derek@agilityda.com